Walks:
The area has nice walks in all difficulty levels. Either high mountains, nice walleys or just evening stralls.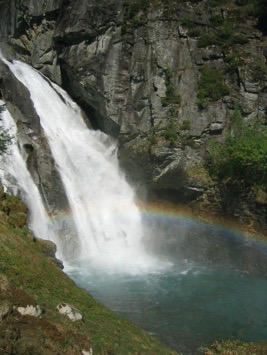 Day excursions by car:
Geiranger and the glacier Briksdalsbreen are the two most visited attractions in the area. The Geiranger trip can be done as a round-tour, including mountain- and fjordexperiences. You can also go to the coast, for instance Selje and Westcape.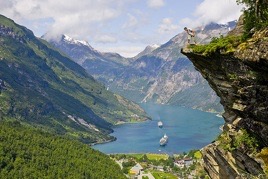 Special activities:
The area is famous for the summerski possibilities. In addition the area have offers for bicycling, surfing, kayak, rafting, golf, riding and much more. Read more about the possibilities on this link for the Nordfjord-area and this link for the Geiranger-area.